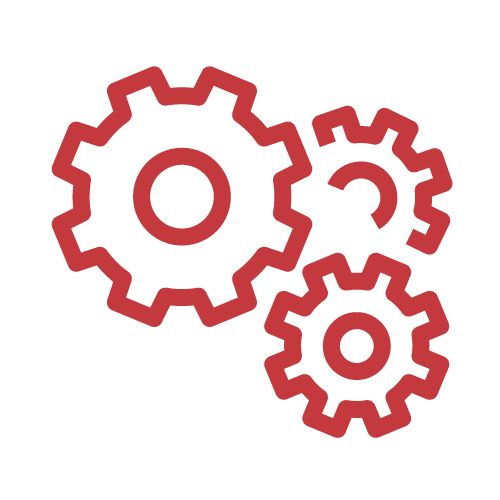 Platform optimisation
What you need to do to best leverage available social media platforms to maximise measurable outcomes, and how to identify the right social media mix for your paid social strategy.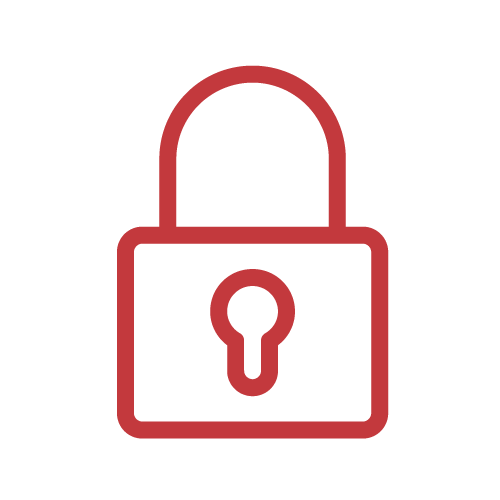 Safeguarding your brand
Protecting the value of your brand and its reputation on social media.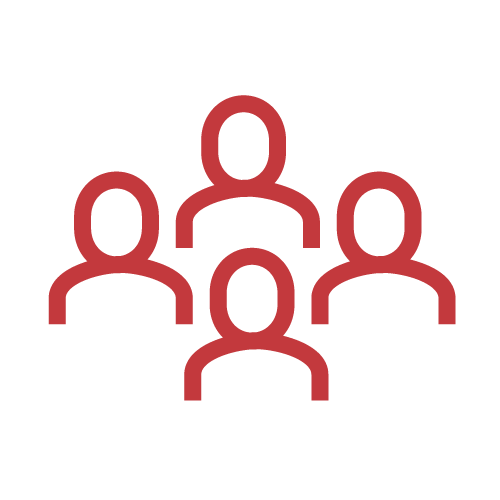 Maximising ROI
Where to invest your budget and time to maximise the profitability and effectiveness of your paid social strategy.
Partnership Opportunities
The Performance Marketing World Insight Series offer you the chance to align your business with the people, teams and companies that are leading the way in the performance marketing sector.

As a marketing and business development opportunity, the Insight Series offer you the chance to promote your products and services to our audience. Build your brand at our events, whether in person or digitally, in our marketing campaigns as well as the event website.
Please get in contact and we can build a bespoke package to delivery any business objective.

Contact the Performance Marketing World Team
---
General enquiries
Customer Services
P: +44 (0)20 8267 4011
Sponsorship opportunities
Celine Yaseen | Account Manager
P: +44 (0)20 8267 4896
Speaking opportunities
Hannah Burke-Tomlinson | Conference Producer
P: +44 20 8267 4177
Event partner